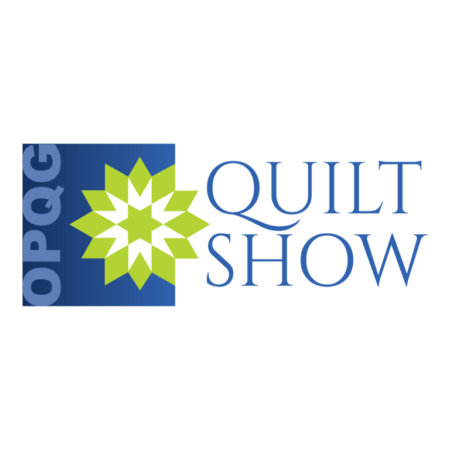 Ozark Piecemakers Quilt Show
Come join the fun! See hundreds of fabulous quilts and special exhibits. Shop our vendor mall, guild boutique and silent auction.
Attend inspiring, free lectures and antique quilt bed turnings. Document your treasured quilt with a quilt appraisal.
Need a short break? Visit our on-site concession areas. Hourly door prizes, too.